One of the biggest things to succeeding in quitting smoking cigarettes is the one of that this will work. It's no good in deciding to stop smoking and to use words like hope and try.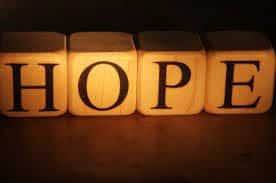 Hoping or trying to quit smoking will not put help you to quit. Another common thought is, what if it fails? I've tried in the past and it's not worked. You do not have to be a victim of your past!! What has happened in the past does not have to define what is going to happen in the future.
When you decide to stop smoking use the words and thoughts that support success. Use I am a non-smoker, I will succeed, I want to. All words that put you in the right mindset.
Try this for a least a week before quitting and your chances of success will improve beyond all measure.