We all know that smoking is not good for your health. In fact, smoking is the leading factor to heart disease and cancer.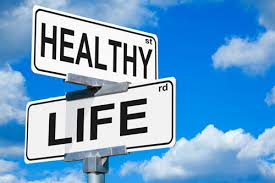 The biggest problem is that the effects of smoking are not usually felt until about the age of 30 or so. It's only then that you start to become aware of shortness of breath, lack of energy, persistent cough etc.
In the past it was thought that once you had damaged your body with smoking the damage could not be repaired. The good news is that your body can repair the damage from smoking. The earlier you quit smoking the quicker the body can repair itself.
If you stop smoking cigarettes in your thirties then the chances of your body repairing itself completely within 5 years are very high. However, the longer you leave it to quit smoking the longer the body takes to repair itself.
No matter what age you are it makes sense to quit smoking, it makes sense to have a healthy body which in turn can help lead to a life of longevity and vitality.