I'm frequently asked if I can help a person to quit smoking who has smoked for a long time. I get questions like, "I've been smoking for over 30 years can you help?"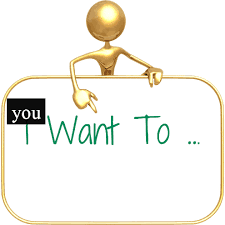 The answer is yes I can help a person to quit smoking cigarettes even if they have been smoking for a long time. The length of time spent smoking does have an effect in that if a person has smoked for a long time what are they going to replace it with?
To quit smoking effectively you have to replace one habit with another. I replace the habit of smoking with the habit of breathing fresh air. If you don't replace the habit with another one you will leave a gap in the subconscious mind and your body will fill the gap, usually by you going back to smoking!
In reality the length of time a person has smoked is not a major factor, it's do they want to stop smoking? This is the biggest thing, if you want to you will quit. It's not that you need to quit, it's you want to quit. One of the biggest problems with hypnosis is that people think that you can make them do things. Nothing could be further from the truth.
If you decide that you want to quit smoking, it's not the length of time that you have smoked but do you really want to quit?