I recently received an email from a client of mine!  She said, "Hi Steve it's been over two and a half years since you helped me to stop smoking.  I have the odd thought of a cigarette but I do nothing about it. Thank you."
This made my day as she had been smoking for 50 years, 30 to 40 cigarettes a day.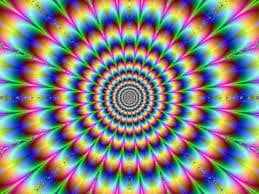 Smoking Habit
People ask me how is it possible to stop smoking so quickly! How can you change such a long-ingrained habit with one session of hypnosis? Hypnosis allows you to move the critical part of the mind, the conscious mind, to one side and to give the subconscious mind suggestions. The subconscious mind is the most powerful part of the body! It is a bit like a five-year-old child and will accept suggestions without questions. By dealing directly with the subconscious you are able to make changes fast and effectively.
Before you change anything in your life – whether it is a habit like smoking or looking for a new job – you have to want to make a change.  When people decide to make a change, there is often a misconception of hypnosis in that all you do is sit back and magically hypnosis turns you into a non-smoker.  The hypnotist will just 'sprinkle some fairy dust' or something!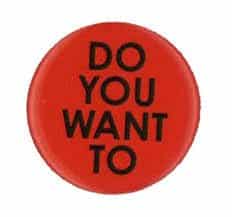 The truth is that hypnotist cannot make you do what you do not want to do. To make changes you have to be open to it and want to do it. If you are at the stage where you don't want to stop smoking and you are prepared to change then hypnosis is for you. It can help you to stop smoking quickly and effectively when you are at this point.
So if you are ready to stop smoking and you are open to change then look at hypnosis.   BOOK Here